Greece is a country filled with historical significance and mythology. There are a variety of sites to see and activities to take part in which range from spectacular temples to gorgeous landscapes. Below are some of the best things to do when you visit this amazing country.
Acropolis
Acropolis stands above Athens, the capital city of Greece. If you love ancient architecture, you can walk around freely and marvel at the site where the statue of Athena once stood.
Mount Olympus
A mountain with great mythological significance and one of the most famous in the world is Mount Olympus. If you visit Greece, you shouldn't miss out on the opportunity to climb the mountain and hear all about the legends which are interconnected with it.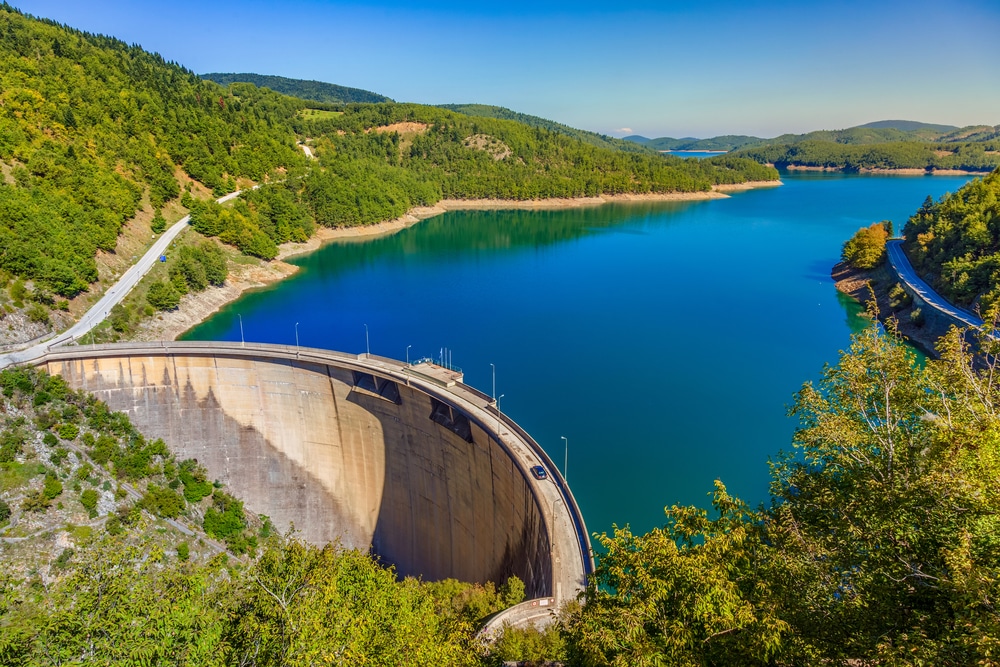 Lake Plastira
Lake Plastira offers a number of activities from horse riding to rafting. The lake is surrounded by oak trees and people say it is "blessed with a plethora of natural beauty". Which is fairly impressive considering the lake is infact man-made.
Santorini
Santorini is one of the most iconic places for honeymooners, and it's easy to see why. The pristine white buildings create a picturesque scene next to the blue ocean. The island is also formed by a volcanic crater so you can imagine how incredible some of the views are.
Samaria Gorge
If you love nature, Samaria Gorge is the place you need to be when going to Greece. Located on the island of Crete, the gorge stretches over a distance of 16 kilometres, however some parts of it are as little as 4 meters wide. A walk along the entire gorge can take up to 7 hours. It's a hiker's paradise.
Melissani Cave
Melissani Cave is a beautiful cave which is home to Melissani Lake, an underground lake with clean turquoise water. The cave is almost 4 kilometres long, so there is a lot to explore. The entrance to the cave is a tunnel which you then use to access the boats to go out onto Melissani lake.
The Cornith Canal
The Cornith Canal is a beautiful canal which took many centuries to build. Cut into massive rock, the canal is 6 kilometres long with sections of wall as high as 90 meters. You can still see boats go through the canal if you are there at the right time and, if ships don't interest you, there is even a bungee jumping spot.

No matter what you prefer, Greece has so much on offer. Whether you take a trip through mythological history or stay in some of the best honeymoon spots in the world, you will enjoy every moment. Let B4i.travel help you book accommodation and transport (car rentals or shuttle services) for a stress-free holiday!
Sources: https://www.thecrazytourist.com/25-best-things-greece/
B4i.travel simplifies your communication needs when travelling and takes the risk out of high international roaming costs. We offer a range of pre-loaded, pre-activated and pre-registered world travel SIM cards so you'll be connected when you arrive in the country you are visiting. Get your South African Sim Card, European Sim Card and USA Sim Card online. Tourists, students and businessmen have been talking like a local in South Africa, USA, Europe with B4I.travel since 2010. It's time to 'Explore your world'.