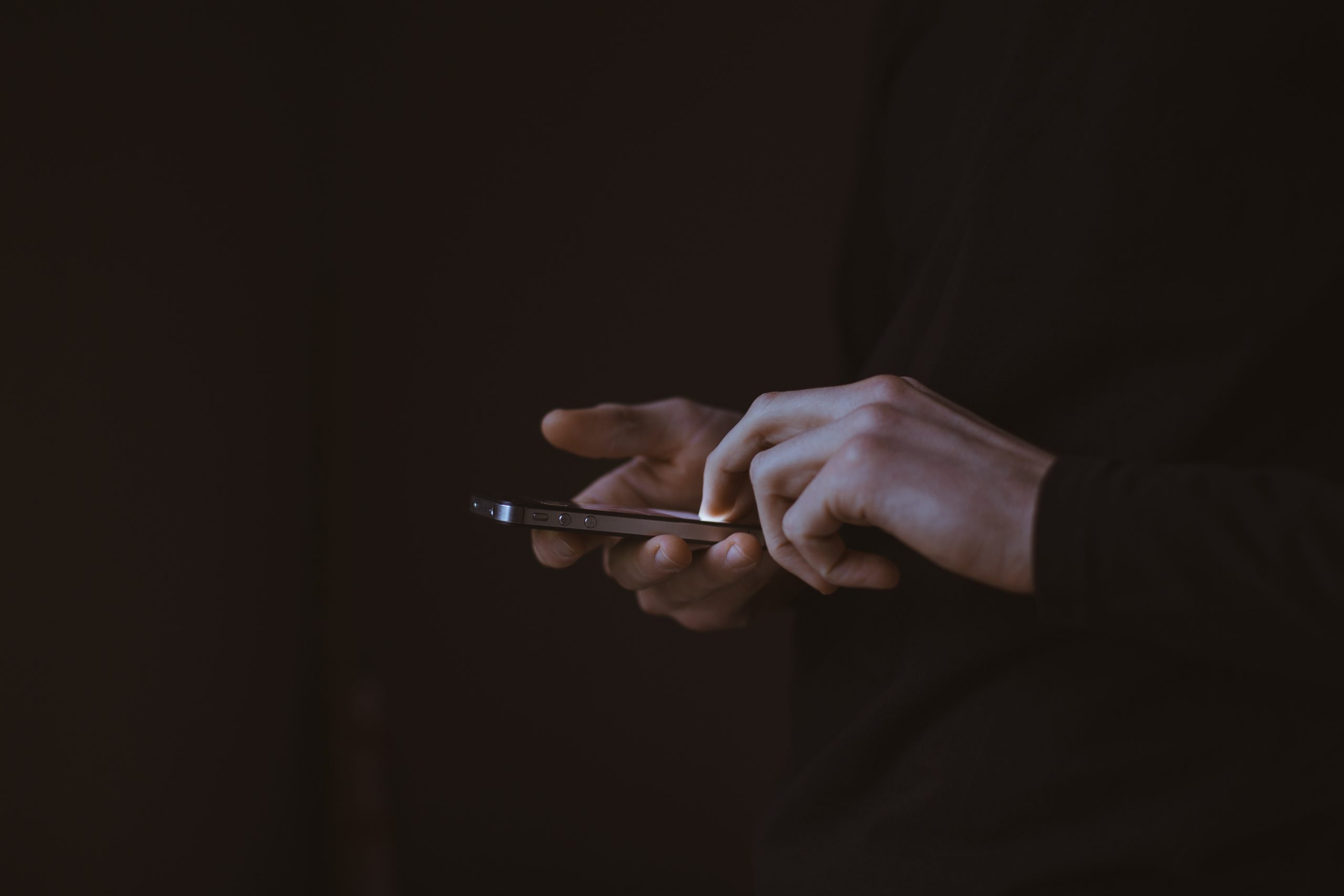 One of the often forgotten but very costly mistakes first-time travellers make is that they don't use a local SIM card. A local SIM can save travellers in a number of different ways and ensure that their holiday isn't ruined by unnecessary and easily avoidable situations.
Cost-Effective Choice
Using your usual SIM tends to rack up ridiculous roaming charges, dampening your post-holiday mood and putting a sour flavour to the end of a great experience. By using a local SIM, you avoid these charges and can easily make calls within the country you are visiting at an affordable rate.
But why not just connect to Wi-Fi all the time?
If you think that you can just stay connected to Wi-Fi wherever you go, and post to social media whenever you want, think again. There are a lot of destinations where Wi-Fi isn't as readily available as you may think. In addition to this, you may put yourself in an irritating position where you need to make a call but can't due to only operating on Wi-Fi.
A Point of Emergency
In some cases, there may be an emergency in which someone in the country you are visiting may need to contact you, for example, the hotel that you are staying at. Without a local number, this may become too much of a complication for some hotels, leaving you without potentially crucial information.
Solidifying plans
A local SIM is also a good way for a significant other, friends or family that live in the country to contact you. Since you will be staying in their country, you will more than likely want to visit or stay with them. A point of easy communication is the best way to make sure your plans with them run smoothly.
Don't make the rookie mistake of travelling without a local SIM, just to get back home to another brutal expense after paying so much for your vacation. Be sure that you are prepared enough and can contact the people you need to as well as be contacted by the people who need you. By covering yourself like this, you will be putting another precaution in place so that you have the best-possible experience abroad.
B4i.travel simplifies your communication needs when travelling and takes the risk out of high international roaming costs. We offer a range of pre-loaded, pre-activated and pre-registered world travel SIM cards so you'll be connected when you arrive in the country you are visiting. Get your South African Sim Card, European Sim Card and USA Sim Card online. Tourists, students and businessmen have been talking like a local in South Africa, USA, Europe with B4I.travel since 2010. It's time to 'Explore your world'.