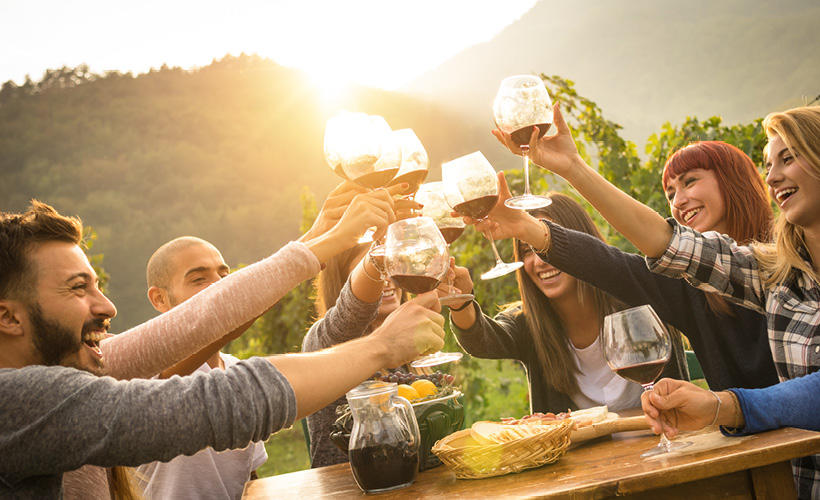 Thinking of traveling to Europe on a budget? Below are a few things you will be able to do if you are looking to still have an amazing time.

1. Buy a bottle of Italian wine (Italy)
Italy is well-known for its wine. If you are looking to get something nice on a budget, you will be able to find some local Italian wine for as little as one euro!

2. Climb the bell tower in St. Dominus Cathedral (Split, Croatia)
The 60-meter-high bell tower is part of Diocletian's Palace, which is one of the best-preserved Roman buildings standing today. Visiting the palace and climbing the tower will cost you a mere 2.70 Euros.
3. Take a trip on a world heritage site's train (Budapest, Hungary)
Line 1 of the Budapest metro is part of the second-oldest underground railway in the world. Taking a trip on the train will cost 1 Euro.

4. Visit the free galleries and museums (London, England)
Some of the world's most famous museums in London are free. All you have to do is get there, go in. There's no catch. Some of the free museums include the National Portrait Gallery, Tate Modern and the Imperial War Museum.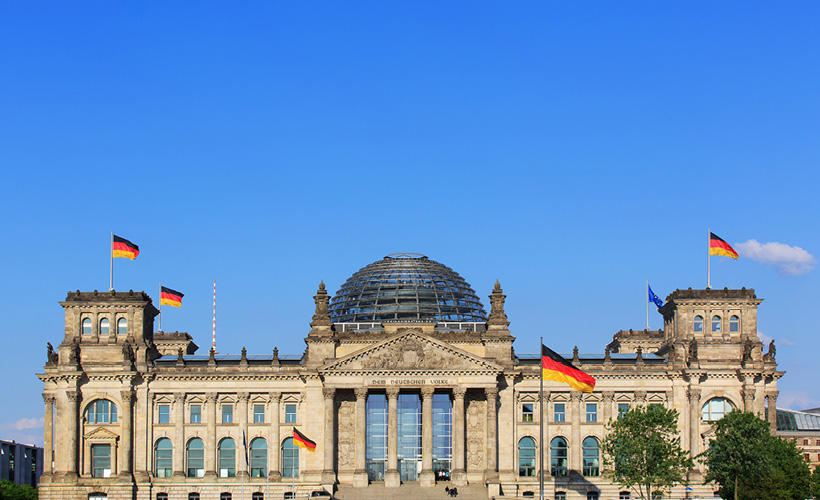 5. Go to the top of the Reichstag (Berlin, Germany)
You can visit this German parliament building for free; just make sure you book online. There is a rooftop terrace which will give you amazing views of Berlin and can be reached by a magnificent spiral pathway.

6. See iconic windmills (Amsterdam, The Netherlands)
For 7.40 Euros, you can see Zanse Schans' eight iconic windmills. To visit, you just have to take the train from Amsterdam central. There are also multiple museums and bakeries in the area for you to take a look at and buy something.

7. Visit the Notre Dame Cathedral (Paris, France)
Most people already have the plan of visiting the Notre Dame Cathedral when travelling to Europe. Fortunately (and surprisingly), entry is free.

8. Relax and swim at Zlute Lazne (Prague, Czech Republic)
You can have a few drinks or take part in some fun activities on the banks of the Vltava River. What's even better is it's often free after 5. Even before five, you will only have to pay around 2 Euros.

9. Take a tour of Topkapi Palace (Istanbul, Turkey)
Every aspect of the Topkapi Palace is magnificent. From the architecture and design to the history, it's all fascinating and it'll only cost you 5.25 Euros.
10. Go to the opera (Vienna, Austria)
If you are willing to stand, you can grab an opera ticket to one of Vienna's three main opera houses for under 4 Euros. Just get there about 80 minutes early.
There are tons of activities that you can get involved in and places to visit on a budget around Europe. All it takes is a little bit of planning and the desire to travel to incredible places. And who doesn't want that?
 Source & Images: https://www.studentflights.com.au/travel-mag/2018/10/europe-on-a-shoestring-10-things-you-can-do-for-under-10-euros
B4i.travel simplifies your communication needs when travelling and takes the risk out of high international roaming costs. We offer a range of pre-loaded, pre-activated and pre-registered world travel SIM cards so you'll be connected when you arrive in the country you are visiting. Tourists, students and businessmen have been talking like a local in South Africa, USA, Europe with B4I.travel since 2010. It's time to 'Explore your world'.