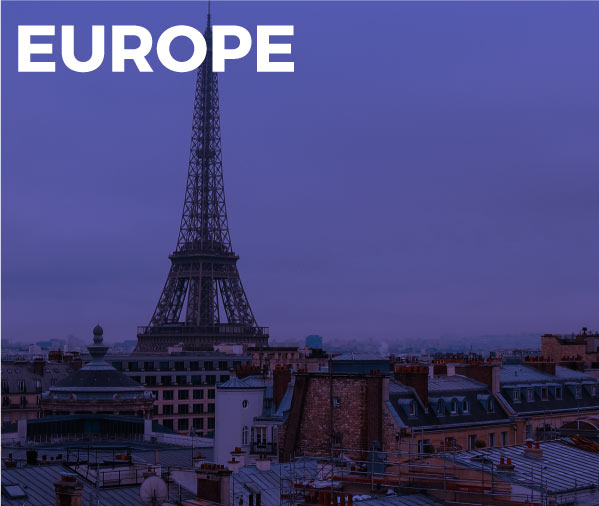 With all the isolation, self-imposed or not, we thought we would help to expand the horizons a little for you. Here are some great online choices from around the world, to try and minimise your wanderlust, being seriously curtailed by a serious case of Cabin Fever.
Take yourself on a virtual safari through the live webcams hosted by Africams, great to check out the wildlife roaming around, going about their daily routines, congregating at the watering holes and of course you also get to hear the beautiful sounds of the great outdoors. All the things we currently can't do.
If you prefer life under the water, check out the Monterey Bay Aquarium's Live feeds. Go on, find Nemo. We dare you!
Fancy a bit of a walk down Abbey Road? Made famous by the Beatles, this live cam normally features people recreating the Beatles famous Album cover. Today however you can check out their Live feed just to see how quiet it actually is on the streets of London.
Looking for a cultural lift? Some virtual walk-through tours of famous museums?  
You can certainly get you culture on by visiting the Louvre in Paris or pop on down to the Uffizzi Gallery in Florence, Italy to the home of the art collection of one of the city's most famous families—the de'Medicis. Anyone can wander through its fancy halls designed by Giorgio Vasari specifically for Cosimo I de'Medici back in 1560.
Or of course one of our personal favourites, The British Museum in London (in collaboration with Google) provides a  virtual tour of this iconic museum that allows you to tour through various periods of history and discover curiosities like the Egyptian mummies. Also, hundreds of other artefacts can be seen there, so don't miss your chance!
And last, but of course not least, if you want to check out the Mother City and see what it's like on Table Mountain today, head on over to b4i.travel YouTube Channel.
B4i.travel simplifies your communication needs when travelling and takes the risk out of high international roaming costs. We offer a range of pre-loaded, pre-activated and pre-registered world travel SIM cards so you'll be connected when you arrive in the country you are visiting. Tourists, students and businessmen have been talking like a local in South Africa, USA, Europe with B4I.travel since 2010. It's time to 'Explore your world'.